HISTORY AND TRADITION
Austin Kombucha is a product made with love and passion. Our kombucha is made following the traditional process and is 100% natural and organic!
90% of the Austin Kombucha team is made up of women
mixology
The ideal option for cocktails
The flavor of Austin Kombucha, along with its acidity and freshness, make this drink a perfect and healthy alternative for your cocktail bar.
I want to be a distributor
More info
i want to be an ambassador
More info
Place order through WhatsApp
Start chat
★★★★★

I love it! It seems to me the best option to replace soda with meals, much healthier
★★★★★

You look for it at all times of the day, leaving the gym, to eat or watch a movie. Highly recommended!
★★★★★

It helped me a lot to lose weight, thanks to its low calorie content. tastes delicious too
★★★★★

I usually drink Kombucha after eating and it helps me a lot to feel less bloated. It is a wonder!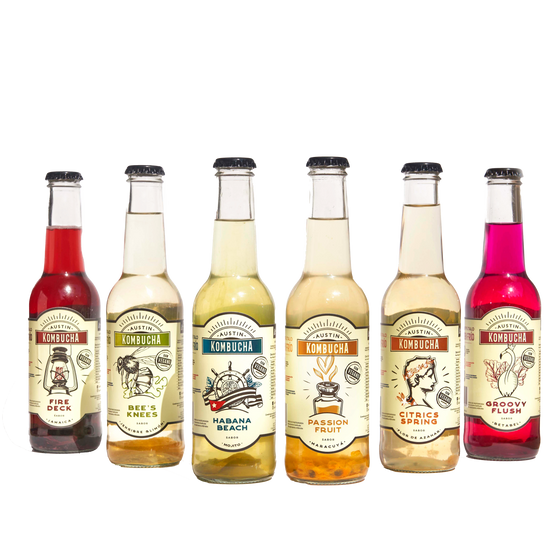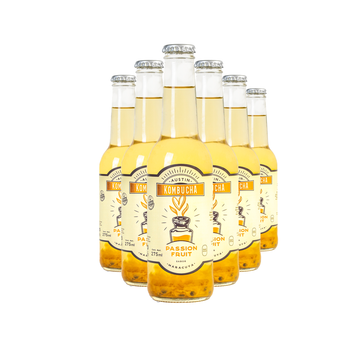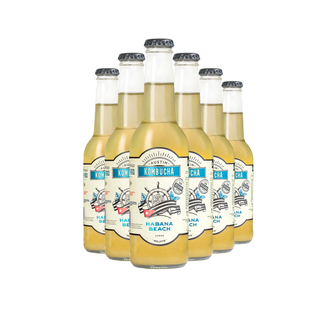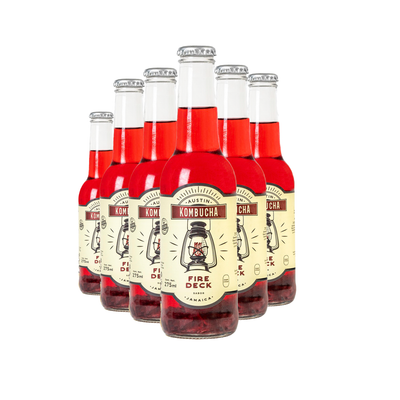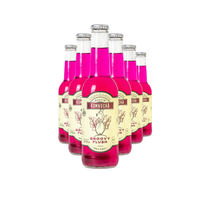 Austin Kombucha
6, 12 & 24 PACK!
Choose your favorite flavor or combine them to try them all!
SHOP NOW